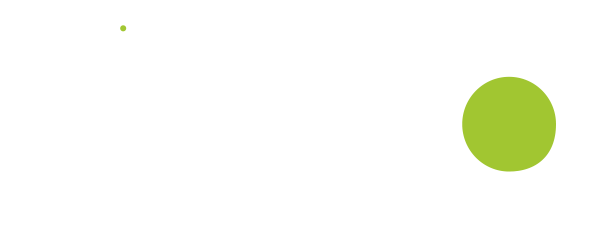 Senior Analyst/Business Consultant (T24 - Core Banking System)
Who we're looking for
To strengthen our Consulting Team we are currently looking for a:
Senior Analyst/Business Consultant (T24 - Core Banking System)
Responsibilities:
Leading/facilitating workshops with clients in order to gather client's requirements;
Analysis of client's requirements;
Translating business requirements into functional specifications;
Responsibility for creating documentation (process workflows, functional and technical specification);
Participating in all stages of banking system development lifecycle;
Cooperation with analysts, developers and testers from international teams.
Your future role
Requirements:
Master Degree in Finance and Banking or similar (Accounting, Economy, Quantitive Methods, Financial Engineering etc.);
Expertise in banking;
English ‑ advanced level, both written and spoken;
Analytical skills and thoroughness;
Excellent communication skills;
Accuracy and self-reliance (specialty according to documents creation);
Travel mobility (in Poland as well as abroad);
Willingness to learn new systems and processes. 
About Deloitte
Deloitte Poland is one of the leading advisory companies providing world-class professional services in audit, tax advisory, legal, strategic and technology consulting, as well as enterprise risk management and financial advisory. Deloitte has operated in Poland since 1990. Our head office is located in Warsaw. Deloitte Poland employs over 1200 experienced and talented people.
Deloitte is a variety of people, experience, industries and services we deliver in 150 countries of the world. It is an intellectual challenge, a good starting point for your career, and an excellent opportunity for continuous development and gaining valuable life experiences.


Our Global Core Banking Practice has partnered with major banks across the globe on their transformation journeys. Our core banking methodology and supporting toolsets have been proven to reduce risk and contribute to successful transformation programmes.
Deloitte.kariera

@Delloite.kariera